Our God Story...Continuing Today!
Our story is a true God story, one the Lord is still writing in a new season of ministry just beginning this spring under the leadership of our new pastor as our church walks through a rebirthing process.
Crystal Lake Baptist Church was originally two separate congregations which both started meeting several years ago in Leander schools. In 1998 the two congregations, Lake Country Baptist Church and Crystal Falls Baptist Church, merged together and the new church decided to call itself Crystal Lake Baptist Church, combining the names of the previous churches. Little did we realize that the Lord intended to give our church 30 acres of land at what would become the corner of Crystal Falls Parkway and Lakeline Blvd!
The Lord enabled our church to construct a nearly 10,000 square foot facility completely debt free on that property - located in the middle of expanding neighborhoods overlooking the Hill Country which begins at our front door. From the crest of our 'prayer hill', it is possible to see the entire surrounding Leander/Cedar Park region - including 7 schools - representing the next generation in need of the hope of the Gospel!
We're excited to be part of what the Lord is doing and invite you to join us in reaching our community for Jesus!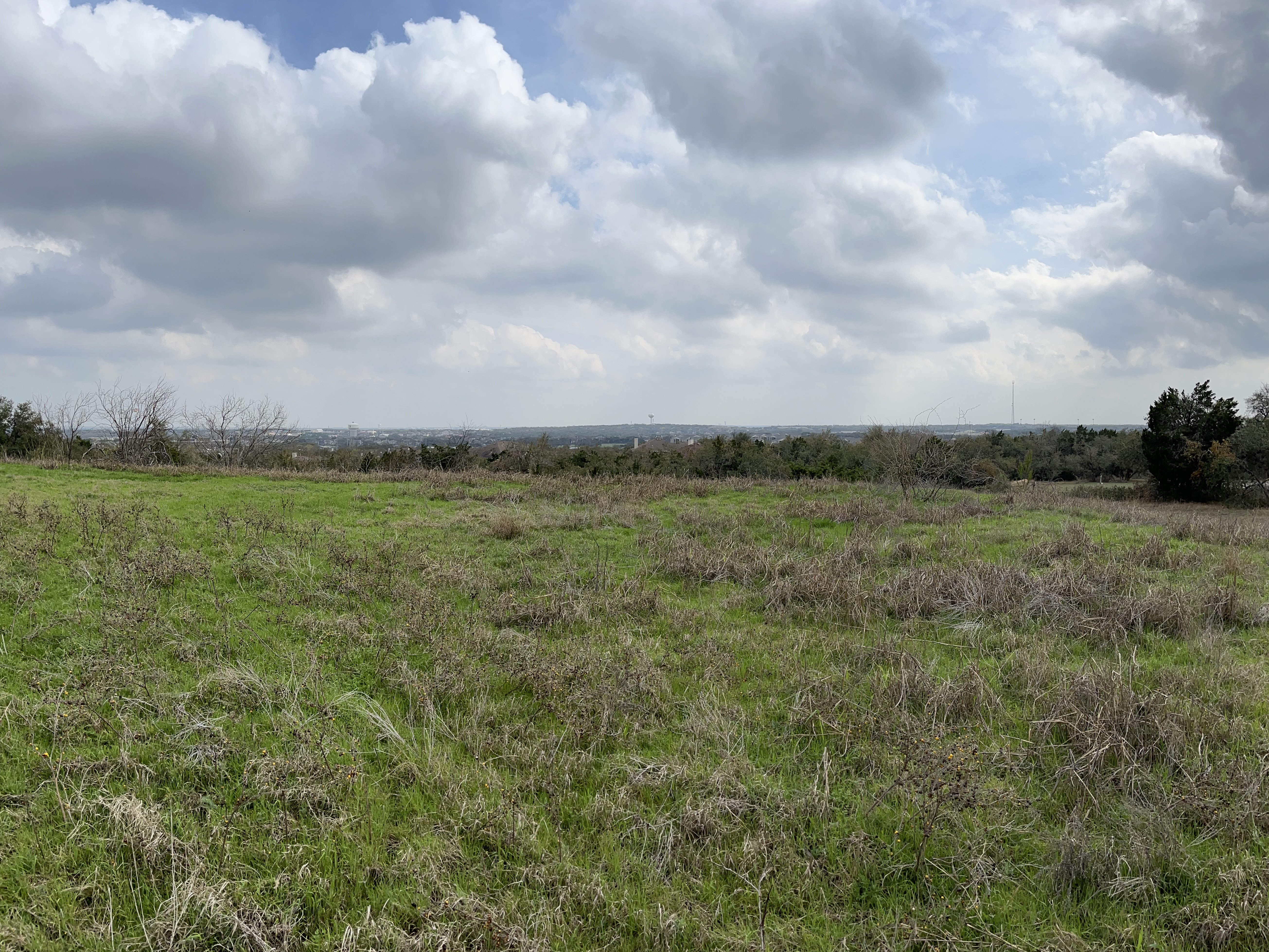 Overlooking Leander/Cedar Park from our prayer hill above the church campus - Join us as we ask the Lord for our community - that she might experience the power of the Gospel of Jesus Christ!